Seven Mountains Alumni Association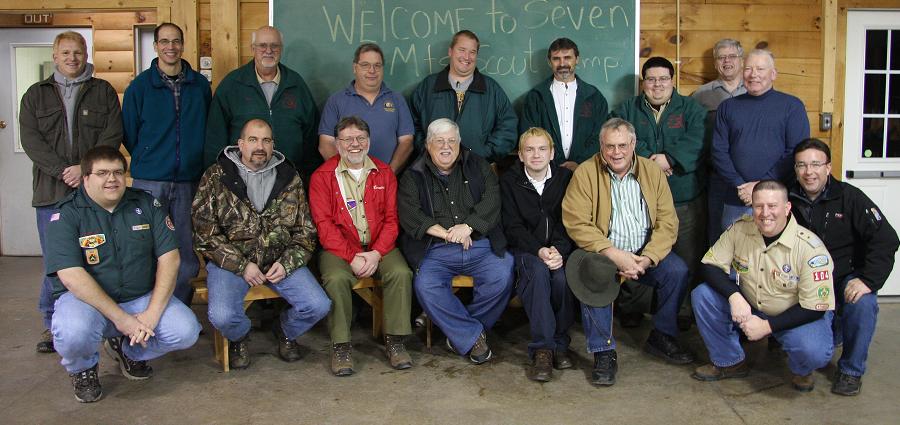 Do you remember the sounds of morning reveille and evening taps breaking the stillness of the forest at Scout Camp? The Wednesday evening chicken barbecue and the solemn silence of the Order of the Arrow call out ceremony at the campfire later that night? The bullfrogs in the lake and their magic song after dark? The warmth and crackle of the fire as you sang Scout Vespers? Does the smell of pine bring back memories of days spent sitting on the trading post porch whittling?
~ How long has it been since you last visited Seven Mountains Scout Camp? ~
Become a member of the Alumni Association of Seven Mountains Scout Camp.
If interested, please complete an
Interest Survey
.
Membership in this organization is open to anyone who has camped at Seven Mountains and wants to help support its ongoing success. The Alumni Association benefits Scouts and Scouters who utilize the facilities and programs of Seven Mountains Scout Camp now and into the future.
The Juniata Valley Council, BSA subsidizes its camping program because it feels every Scout should have the opportunity to enjoy our beautiful camp and take part in a quality Scout Camp experience.
We thank you for your support!