Seven Mountains Is More Than a Scout Camp
The camp is available year-round to Scout and non-Scout groups.  Our facilities range from the heated, fully indoor-plumbed dining hall with the full-service kitchen to the recently restored, wood stove-heated, rustic cabins.  From our outdoor chapel overlooking Gherity Run to the Don Bailey Campfire Circle abutting Seven Mountains Lake, Seven Mountains Scout Camp is perfect for school outings, retreats and conferences.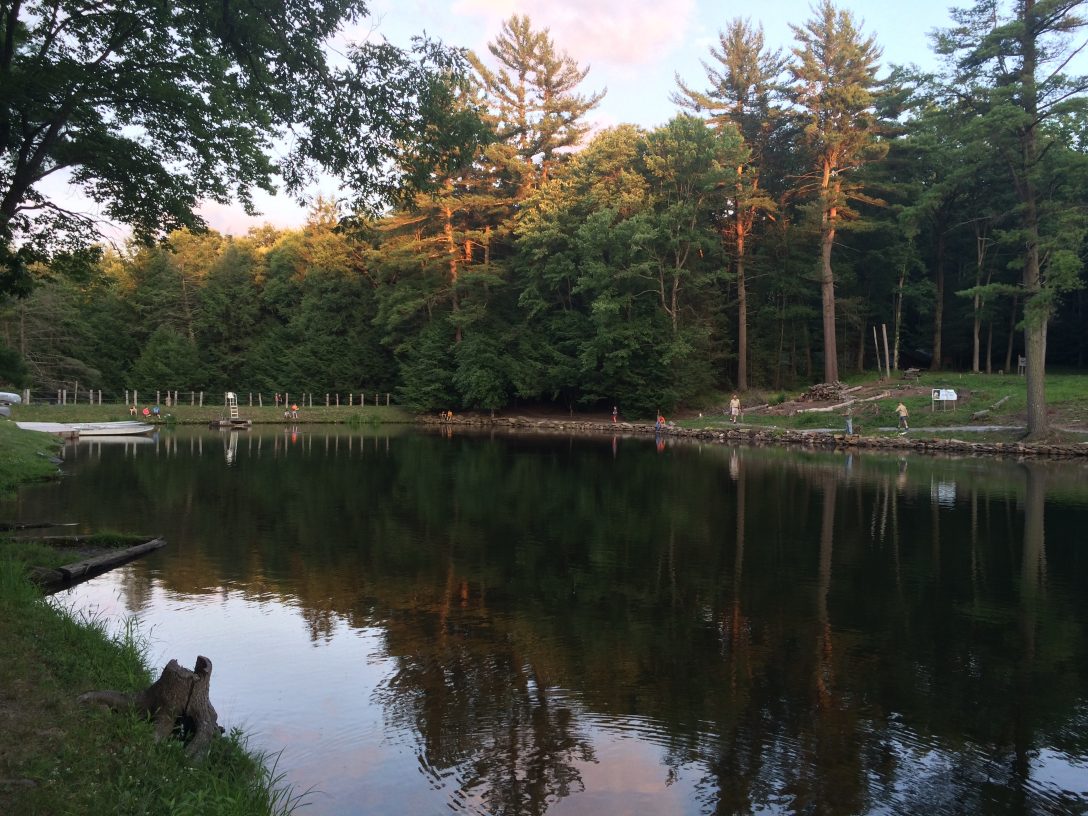 Amenities
Seven Mountains Scout Camp is the perfect location for retreats and outings with its range of accommodations and amenities. Bike our on-property, five-mile single track bike trail, or canoe on Seven Mountains Lake. Choose sleeping accommodations from fully plumbed and electrified lodges to more rustic, eclectic cabins to adirondacks and tent sites. Seven Mountains Scout Camp has the facilities to accommodate any group's needs.
Location
Seven Mountains is the ideal base for outdoor adventures. Nestled within the Bald Eagle State Forest, it's the perfect place to begin or terminate bike treks on world-class single track bike trails, or backpacking expeditions through Appalachia and on the Mid State Trail.
Nearby State College has a range of cultural amenities and is home to Penn State University. You can attend a football game at Beaver Stadium, concerts at the Bryce Jordan Center and more, only twenty minutes from Seven Mountains Scout Camp.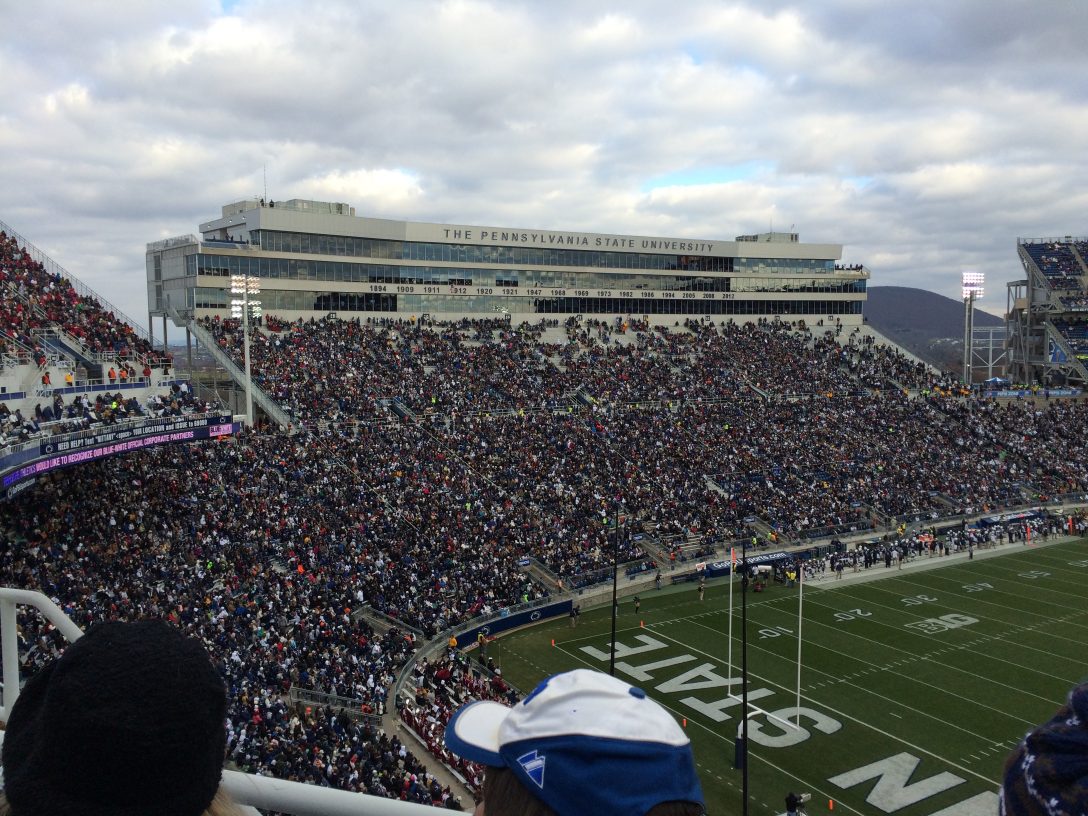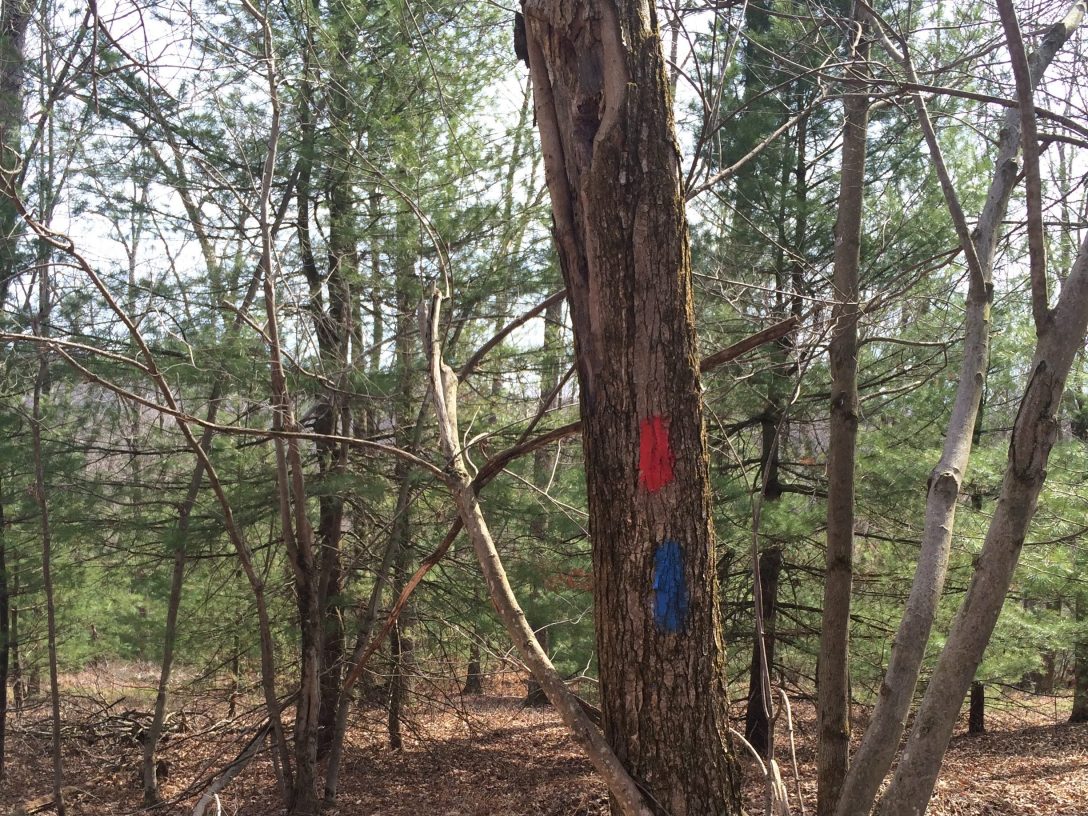 Mountain Biking
Central Pennsylvania has some of the world's greatest mountain biking trails. Seven Mountains is located right in the middle of them. Experience rolling single track trails and winding gravel roads in Rothrock and Bald Eagle State Forests and throughout the area or race down our five mile, single track, completely on-property bike loop.
Facilities
Seven Mountains Scout Camp features both rustic and modern sleeping accommodations for nearly 200 people as well as numerous tent camping sites with electrified pavilions. Along with cozy and comfortable accommodations, Seven Mountains Scout Camp features indoor and outdoor gathering spaces, a lake and swimming pool, dining facilities, and more; altogether 230 acres of forest surrounded by even more wilderness.
Learn More about Seven Mountains Scout Camp's facilities