Cub Scout Day Camp and Family Camp
For Cub Scouts and Siblings
---
The Highlight of a Cub Scout's Year
June 19-23, 2023
Cub Day Camp includes camp favorites such as BB-Guns, Archery, and Aquatics along with other activities throughout the week. Scouts will be provided lunch prepared by the dining hall.
Cub Family Camp starts in the afternoon after Day Camp dismisses. Scouts will get to participate in open program areas and other fun evening activities with their family members, spend the night at camp, and enjoy dinner and breakfast prepared in the dining hall. A Parent/Guardian must be present for Family Camp, and the first parent is included in a youth registration fee.
You may register for as many days and/or nights and select which days and/or nights that you wish to attend, to accommodate your busy schedule.
2023 Cub Scout Day Camp Registration
2023 Cub Scout Family Camp Registration
Program
In addition to shooting sports, aquatics, and scoutcraft (outdoor skills), scouts are encouraged to hike the trails in and around Seven Mountains Scout Camp, attend twilight activities if they're staying the night, and engage in evening campfires. Check out the leader guide for more information.
&nbsp
---
Facilities
Along with cozy and comfortable accommodations that include tent camping sites with pavilions, Seven Mountains Scout Camp features indoor and outdoor gathering spaces, a lake and swimming pool, dining facilities, and more; altogether 230 acres of forest surrounded by even more wilderness.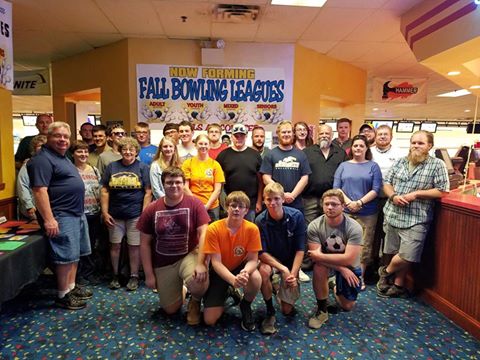 Camp Staff
Seven Mountains Scout Camp staff are trained to keep visitors safe and to make each scout's camp experience the best it can be. Although many staffers return summer after summer, we are always looking for new members of our camp staff team!