Cub Scout Resident Camp
---
The Highlight of the Scouting Year
July 23-27, 2023
Seven Mountains Scout Camp offers one week of Cub Scout Resident Camp for Wolf, Bear, Webelos and Arrow of Light Scouts to complete advancements and have new experiences. Register as a Pack or individually.
This 5 day 4 night program takes your Scout on an Adventure around Seven Mountains Scout Camp that they will never forget.
2023 Summer Camp Informer Coming Soon
2023 Cub Scout Leader Guide Coming Soon
2023 Cub Camp Reservation Form Coming Soon
Program
In addition to shooting sports, aquatics, scoutcraft, Scouts are encouraged to hike the trails in and around Seven Mountains Scout Camp, attend twilight activities, and enjoy campfires
Webelos activities include parts of the following adventures and advancements at camp: Aquanaut • Castaway • Art Explosion • Aware and Care • Chemistry • Build My Own Hero • Earth Rocks • Cub Scout Shooting Award: Level 1
&nbsp
---
Facilities
Along with cozy and comfortable accommodations including tent camping sites with electrified pavilions, Seven Mountains Scout Camp features indoor and outdoor gathering spaces, a lake and swimming pool, dining facilities, and more; altogether 230 acres of forest surrounded by even more wilderness.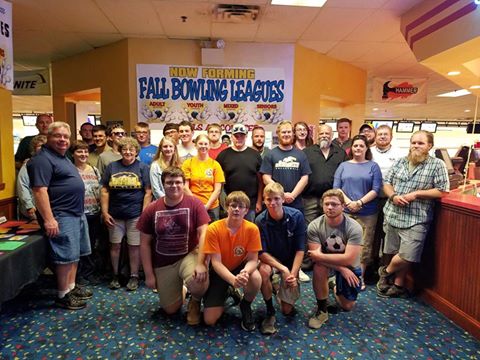 Camp Staff
Seven Mountains staff are trained to keep visitors safe and to make each scout's camp experience the best it can be. Although many staffers return summer after summer, we are always looking for new members of our camp staff team!
Contact the Seven Mountains Scout Camp director