A week of adventure, separate from resident camp.
SOAR Trek, for ages 14 to 21
Initially launched in 2014 the SOAR Trek program offers high adventure-level experiences for older Boy Scouts and Venture Scouts who want to push themselves to the limits of their abilities. Troops, Crews, or individual scouts may register for a SOAR Trek individually or in addition to a Boy Scout Resident Camp week. Each trek includes training, a service project, and an overnight out-of-camp outing.
The SOAR Trek program is not scheduled for the 2017 Summer Camp Season.
Seven Mountains combines its cheerful staff, modern facilities, and renowned location to create a one-of-a-kind summer camp experience for Boy Scouts and Venturers. Paddle an off-property float trip down a local river or race the friends you meet around our completely on-property five mile single track bike trail.
Summer Camp Flyer [2016 version, 2MB >>]
Boy Scout Leader Guide [ 2016 version, 4MB >>]
Location
Seven Mountains is the ideal base for outdoor adventures. Nestled within the Pennsylvanian forest, it's the perfect place to begin or terminate bike treks on world-class single track bike trails, canoe voyages through thousands of miles of wilderness, or backpacking expeditions through Appalachia and on the Mid State Trail.
Or tour State College's range of cultural amenities and attend a Penn State Football game at Beaver Stadium, only twenty minutes from Seven Mountains.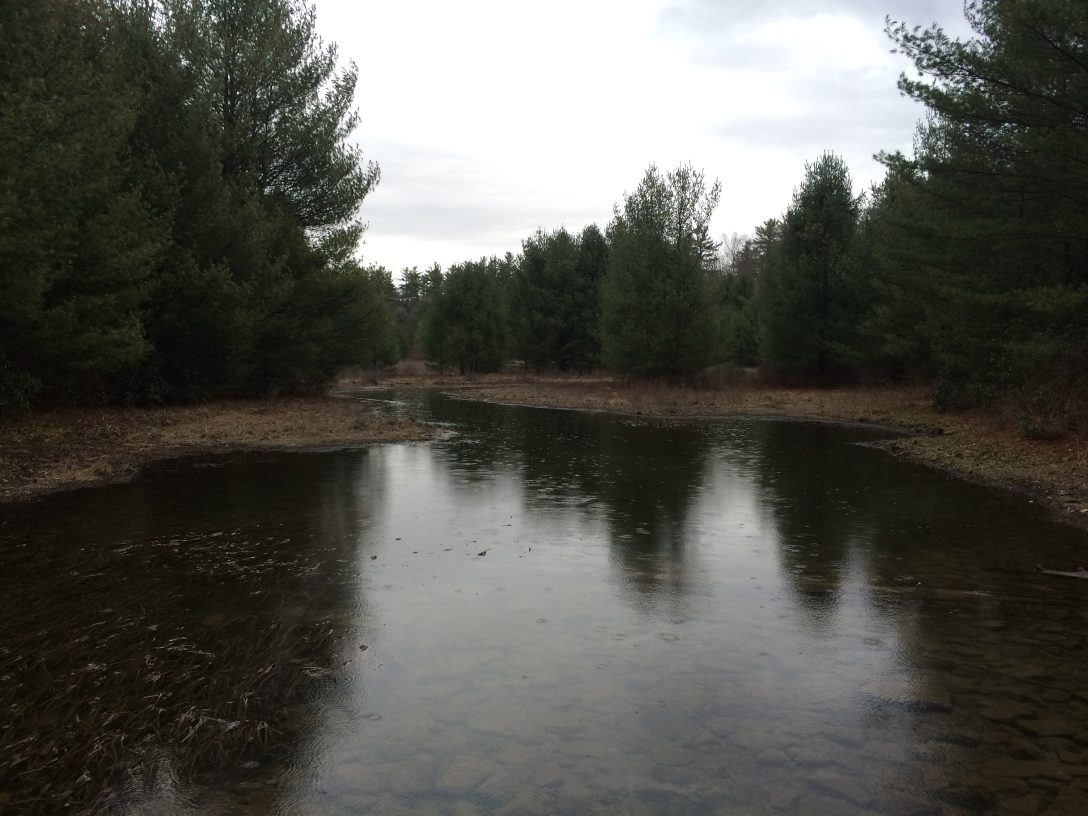 Mountain Biking
Central Pennsylvania has some of the world's greatest mountain biking trails. Seven Mountains is located right in the middle of them. Experience rolling single track trails and winding gravel roads in adjacent State Forests and throughout the area or race down our five mile, single track, completely on-property bike loop.
Trek Highlights:
• Learn bike maintenance and review bike safety
• Team building activities
• Ride the in-camp 5 mile single track trail, provide maintenance and expansion
• Two Day outing to Coopers Gap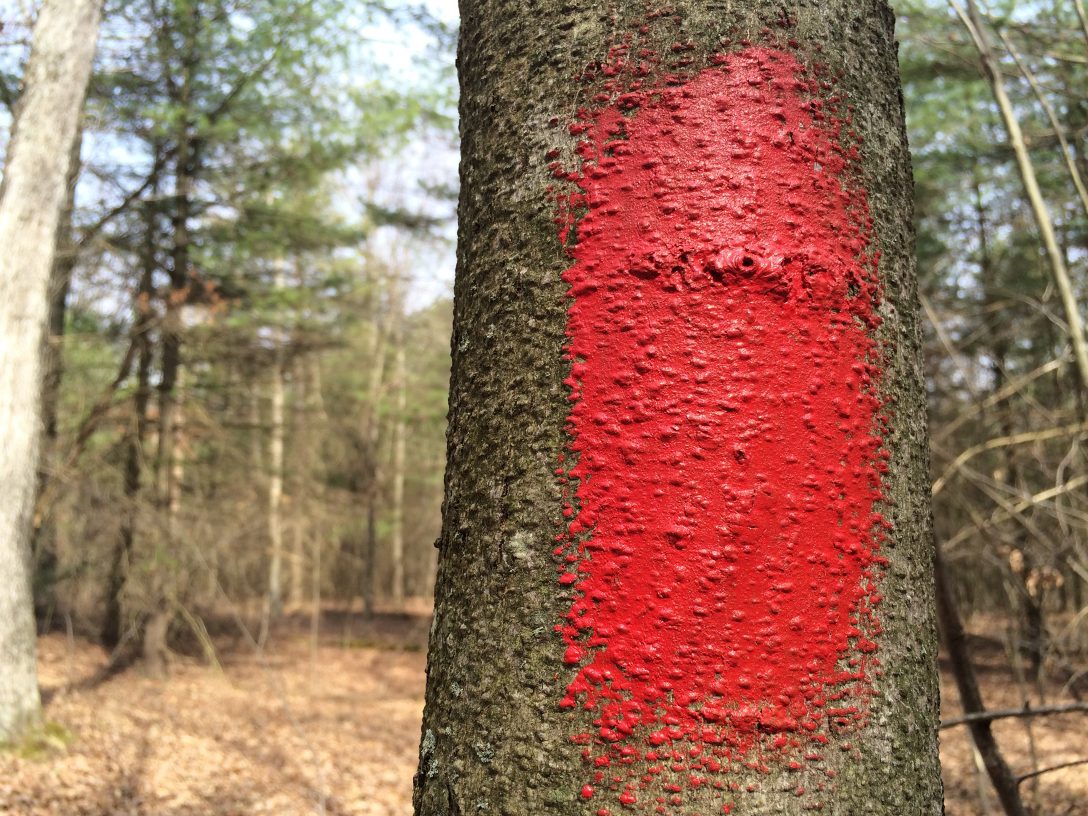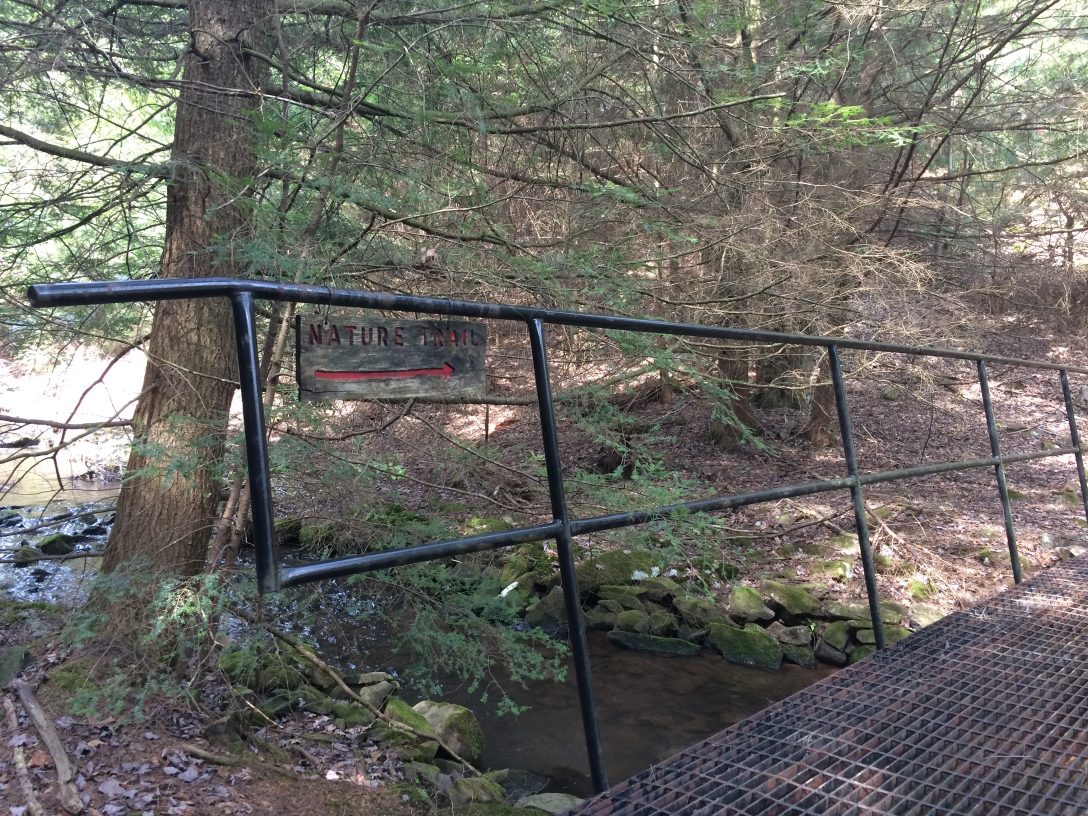 Aquatics
Seven Mountains is surrounded by the pristine waterways of the Pennsylvania wilderness: from our own 7MC lake to Panther Hollow: the perfect river for tubing because of the rails-to-trails tunnel connecting the end with the beginning to maximize time in the water.
Trek Highlights:
• Learn paddle craft safety
• Service project to benefit aquatics areas in camp
• Tubing expedition
• Offsite outing to camp and small boat sail
Shooting Sports
Seven Mountains offers facilities for archery, rifle, shotgun, and muzzle loader shooting activities.
Trek Highlights:
• Activities including rifle, shotgun, archery, and muzzle loader
• Service project to upkeep the camp ranges and equipment
• Offsite outing to a local Sportsman's Club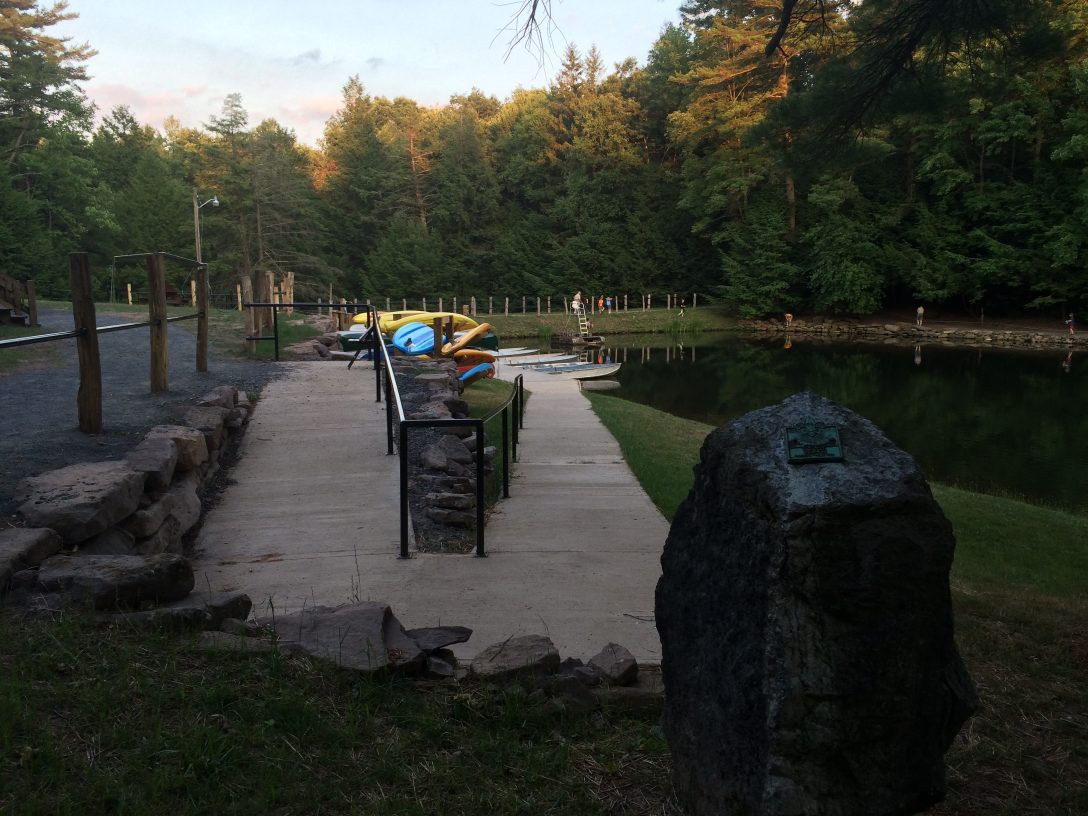 Wilderness Survival
The Pennsylvania wilderness, including the adjacent Bald Eagle and nearby Rothrock State Forests provide the perfect backdrop for learning outdoor survival skills.
Trek Highlights:
• Learn outdoor survival skills in the outdoors; including orienteering, rope skills, and survival techniques
• Team building activities
• Service project to benefit Scoutcraft at camp
• Survivor challenge: Offsite, overnight expedition